by
ColtPixy
I am currently focusing on miniatures and making them to scale is very important to me.
Because of this I would have to say that along with rulers and my digital caliper my favorite tool is a
Hobby Calculator
at Jim's Dollhouse Pages.
If you follow the directions at the bottom of his page you can even use it when not online.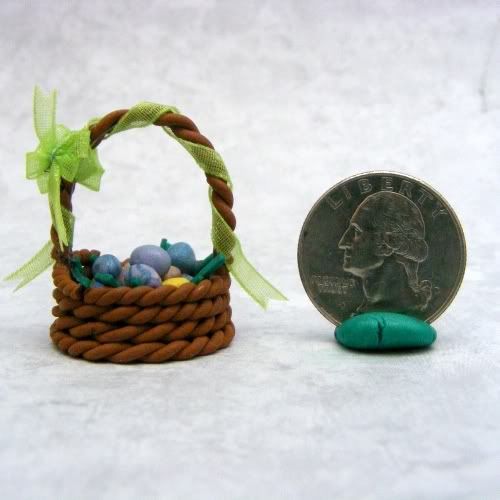 It is easy to use, converts to many different scales and has been very useful to me.
Visit ColtPixy.artfire.com